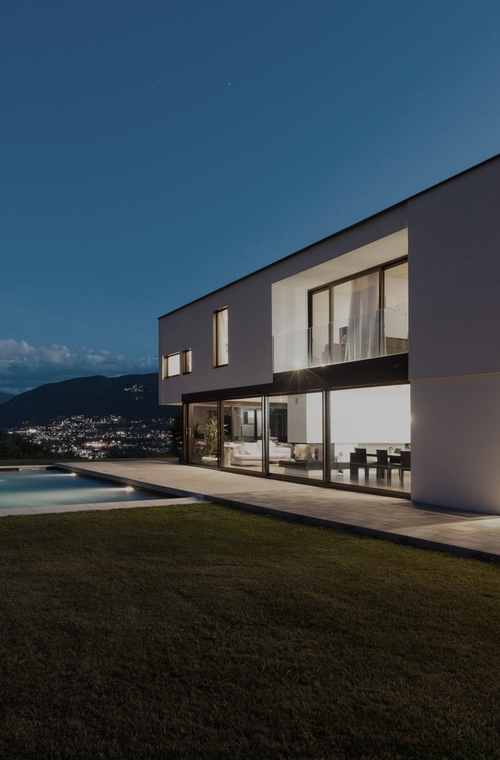 Taking Real Estate to a Higher Level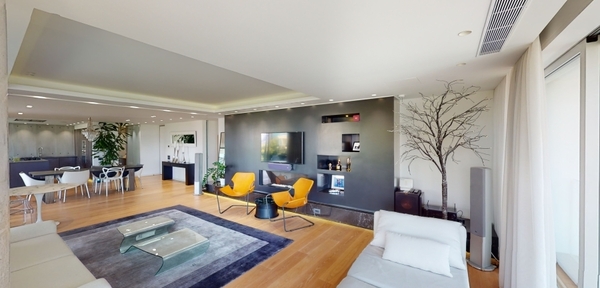 EXCLUSIVITY
Glyfada, Golf - Amazing luxurious apartment next to the market and the beach of Glyfada
Property listing
Are you thinking of selling or renting your property? Do you want a free property appraisal or the latest market update? We'll be happy to share our insights and professional expertise. We will listen to your thoughts, identify opportunities, and work with you to design a winning strategy that will best promote your property.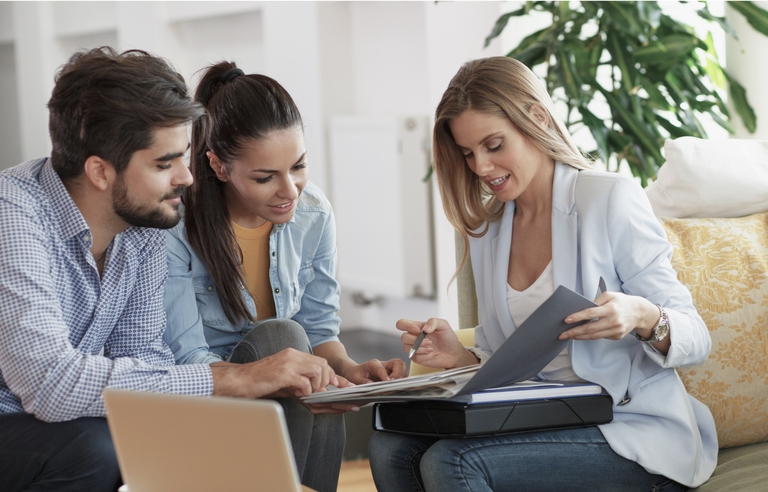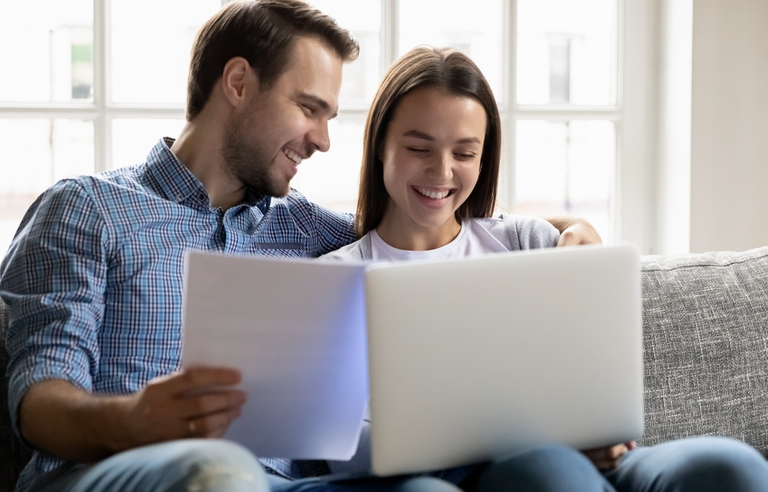 Property search
Are you looking to buy or rent property? If so, browse our expansive and diverse portfolio of listings and find the right one for you. To narrow down your search, simply fill out the form below and step into a world of amazing possibilities. Your dream home starts here.
Why choose Blue Brown
Experience, knowledge, methodology, list of exclusive engagements
Large property portfolio based on referrals
Up to speed on market developments and opportunities
Extensive network of sellers and buyers
Emphasis on keeping clients informed at all times
Operational excellence, well-rounded understanding of the market
Personal approach, bespoke professional advice
Results-oriented approach focused on client requests
Services and network
We support our clients with discretion and sensitivity. We encourage them to take advantage of our knowledge and experience and stand by them every step of the way: from the first contact to the conclusion of the agreement. Leveraging a vibrant network of specialized professionals—lawyers, accountants, translators, engineers, appraisers, architects, interior designers—we offer fully customized real estate services, including: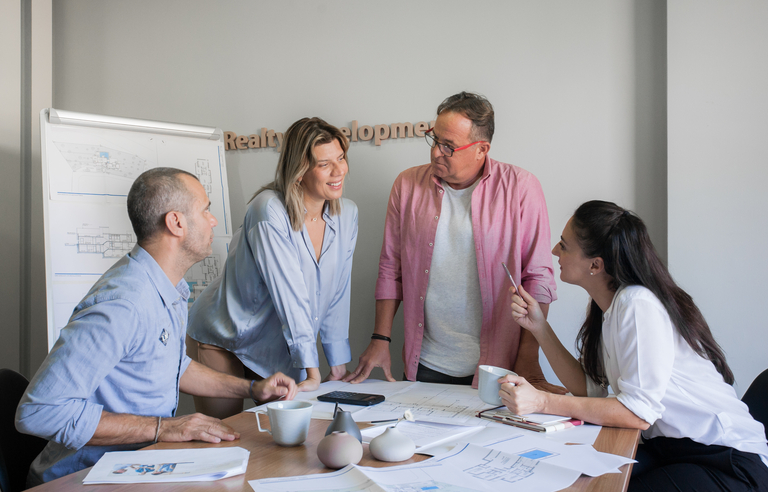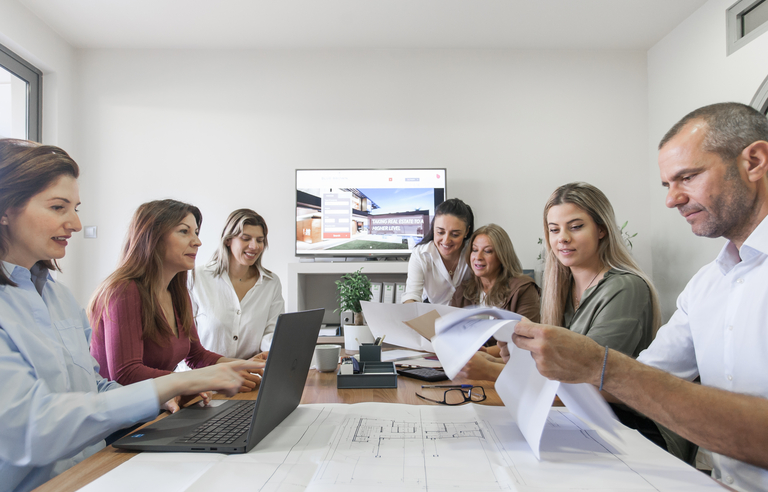 Who we are
Established in 2010, Blue Brown is a fast growing real estate brokerage, consulting, and management firm with head offices in Athens, Greece. Based on a fresh, forward-looking approach leveraging expert knowhow and a host of market insights, we soon became a leading player, offering a range of top-notch services...